Bio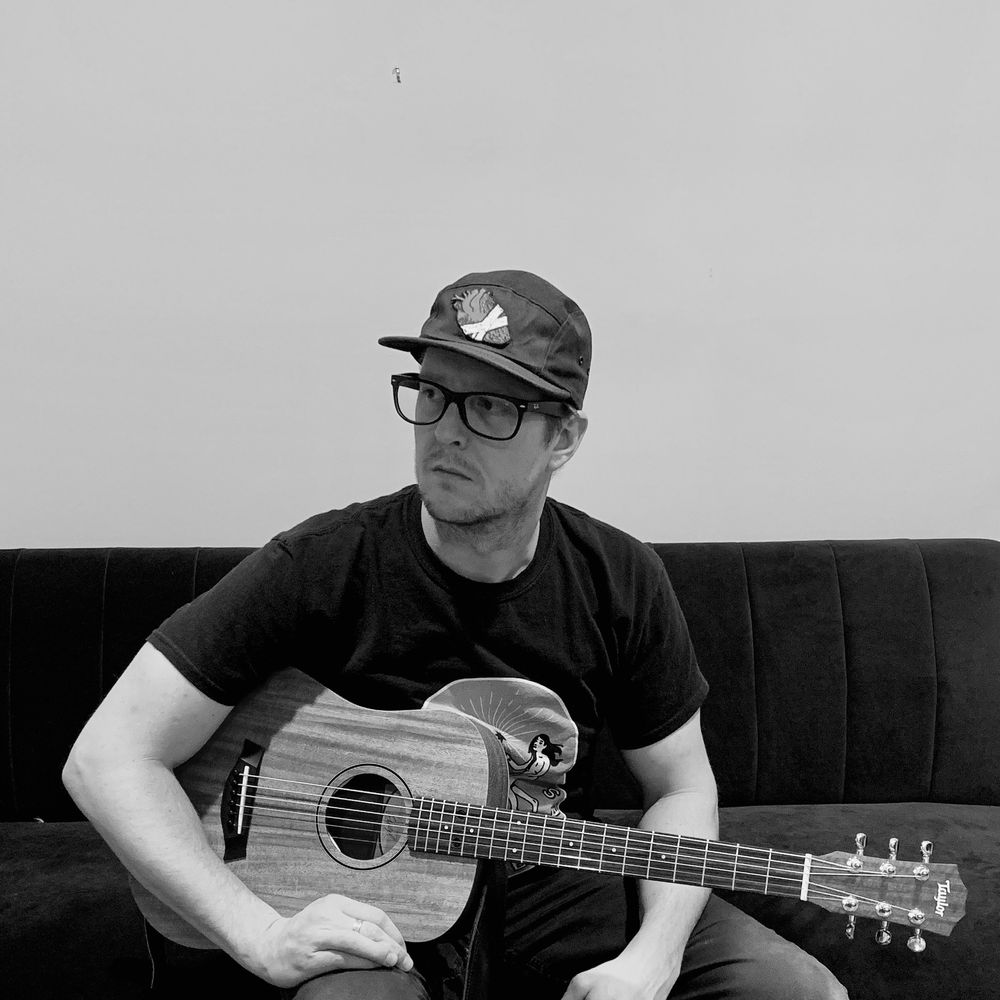 Mike Jones is an American singer/songwriter and multi instrumentalist based in Leesburg, Virginia. With a roots-rock/Americana focus, Mike Jones plays an eclectic mix of blues, folk, and rock music and is known for his unique guitar-playing, vocals and live performances.
He has shared the stage with many artists including Urge Overkill, Yngwie Malmsteen, The Answer, Reignwolf, Hoots and Hellmouth, Taddy Porter, American Bang, The Parlor Mob , Matt Mays and El Torpedo, The Petticoat Tea Room, The Doughboys, The London Souls, and many more.
​Jones has appeared at legendary venues along the East Coast such as The State Theatre, The Fillmore East, DC9, The Velvet Lounge, The Rock & Roll Hotel, Kenny's Castaways (NYC), Kalypso's, The Tortoise and Hare, Fat Tuesday's, and The Tally Ho Theater.
​Mike Jones began releasing music in Washington, DC with the band "The Jones," which he founded in 2002 with Rich Russman (Bass Guitar) and George Belton (Drums). He also co-founded another band "The Creaky Bones," with Rich Russman 2018.
​Mike Jones is always making music, tapping on something, singing a melody, or strumming a guitar. Notable influences include Dan Auerbach (The Black Keys), Ben Harper, Neil Young, Ryan Adams, Tyler Childers, and Colter Wall.. Lately, Jones is focused on writing and recording a debut collection of songs.
Feel free to contact for more info and make sure you sign up for the mailing list!